Reviews
With over 30 years of experience in the restoration industry, 911 Restoration has accumulated a large portfolio of satisfied customers eager to share their positive experience with you.
Since we provide a very vast array of services, our customers vary and include all personal, business and government entities:
Celebrities and VIPs
Property owners, managers and tenants
Management companies and large complex building owners
Big corporations, insurance companies and banks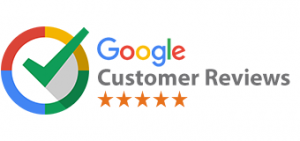 Jessica H

Alexa S

12th of May 2022

Great service. Josh responded quickly and walked through each step of the cleanup his team would do and why. Couldn't be happier and would highly recommend using them.

Fire stick

13th of July 2022

Thank you for making our Hollidays troubles much easier and the service is above and beyond.