Reviews
With over 30 years of experience in the restoration industry, 911 Restoration has accumulated a large portfolio of satisfied customers eager to share their positive experience with you.
Since we provide a very vast array of services, our customers vary and include all personal, business and government entities:
Celebrities and VIPs
Property owners, managers and tenants
Management companies and large complex building owners
Big corporations, insurance companies and banks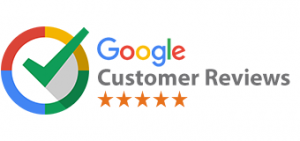 C Felguerez

20th of June 2017

Professional service. This company is on time, responsive and will help you with all your needs. This is the first time I write a review on yelp. This company and ALL the employees deserve five stars! Janet Juarez was always professional, making sure I understood the process of what was happening. If I needed additional help or clarification she was ALWAYS there for me. I will always use 911 for any of my emergencies. I am a very satisfied costumer.

Lynnda Palmer

15th of May 2020

Fast profession, effective, and efficient. They had the situation assessed after careful observation and communicated clearly. Equipment is high quality. Honestly l was very impressed and so thankful for the rapid response and level of kindness exhibited. It was a stressful situation but the calm can do attitude did not go unnoticed. Thank you!

SantaMonica HomeValues

6th of July 2018

Brett came months after the fact to finish up some minor items on a property that was not inhabited. I was shocked when he said"I'll be happy to take care of that". Great customer care. It was appreciated.